A significant part of Frank's image archive is marketed non exclusively by the following stock agencies :
AWL Images (worldwide except D/A/CH) and Mauritius Images (D/A/CH - except calendars).

Nevertheless all images of his archive may be licensed directly by Frank.
For calendar licenses within D/A/CH or all types of exclusive licenses please contact Frank directly.


worldwide except D/A/CH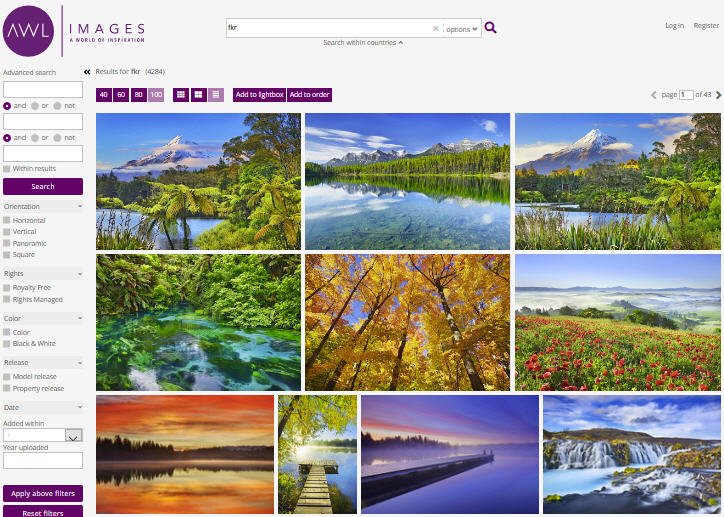 D/A/CH - except calendars