August 2019



New calendars for 2020

Again for 2020 I have the honour to publish a huge selection of mostly big-format wall calendars with the most renowned german calendar publishers.

Thank you very much to my longtime calendar publisher partners Kunstverlag Weingarten, TeNeues, DuMont, Stürtz and Alpha Edition !

Especially I am delighted of the wide inclusion of my work at Kunstverlag Weingarten - including the new calendar 'Wunderwelt der Bäume', which I was allowed to supply entirely.

More in publications section.


Calendars 2020 at Kunstverlag Weingarten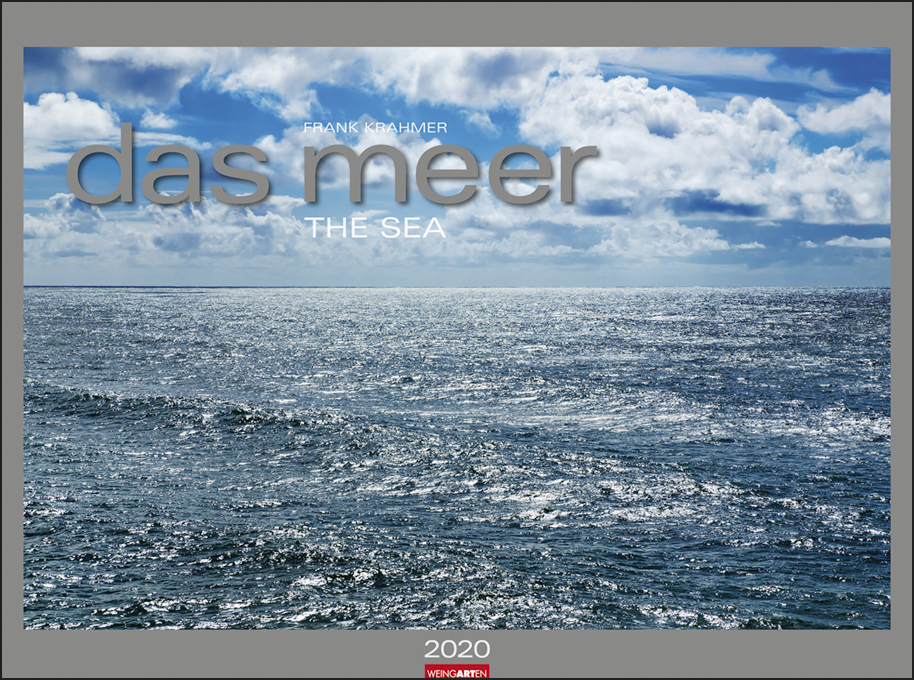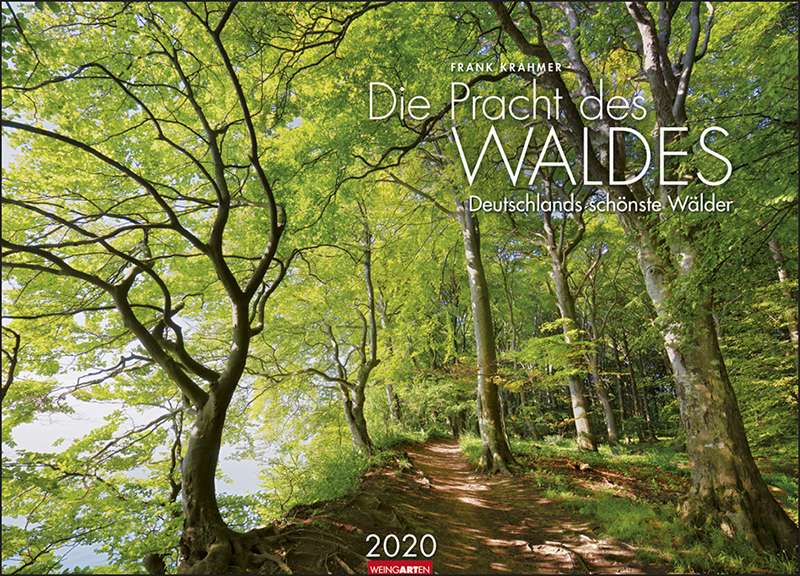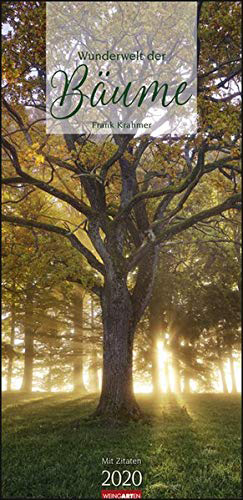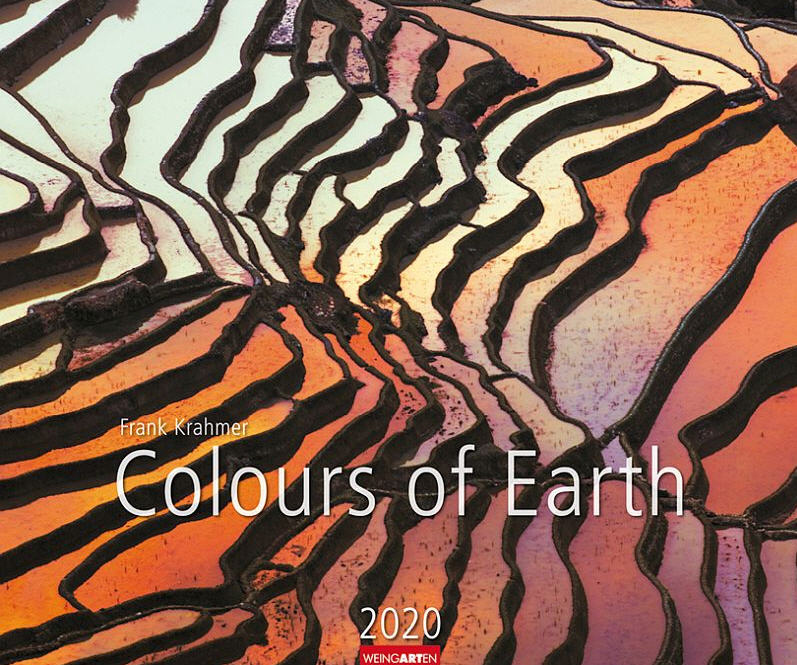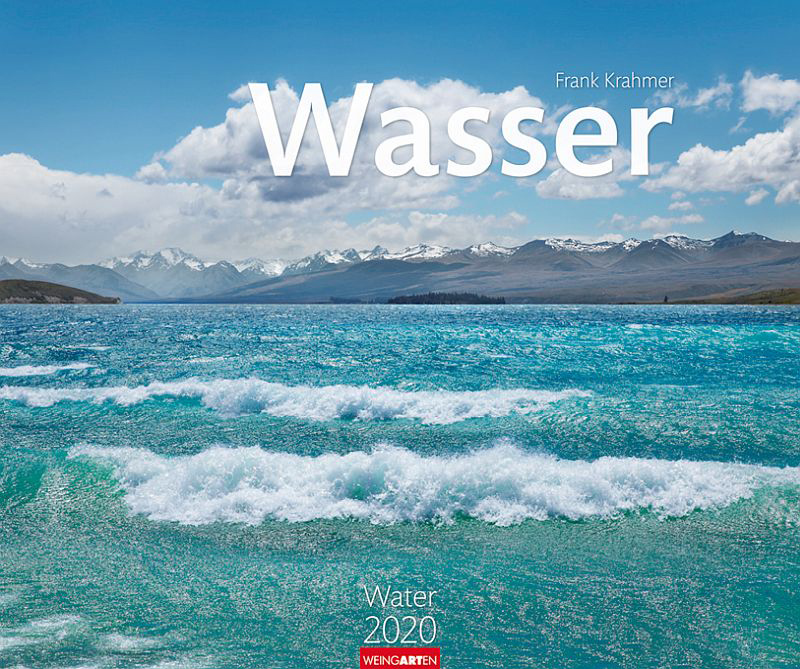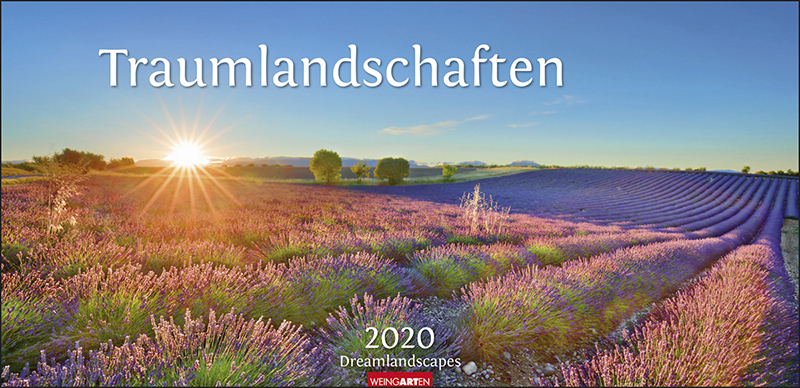 Calendars 2020 at teNeues Calendars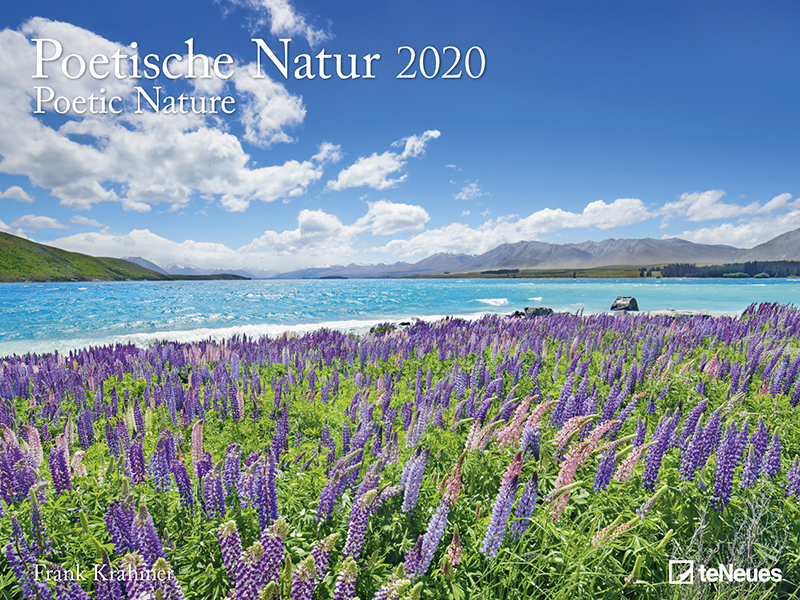 Calendars 2020 at Dumont Kalenderverlag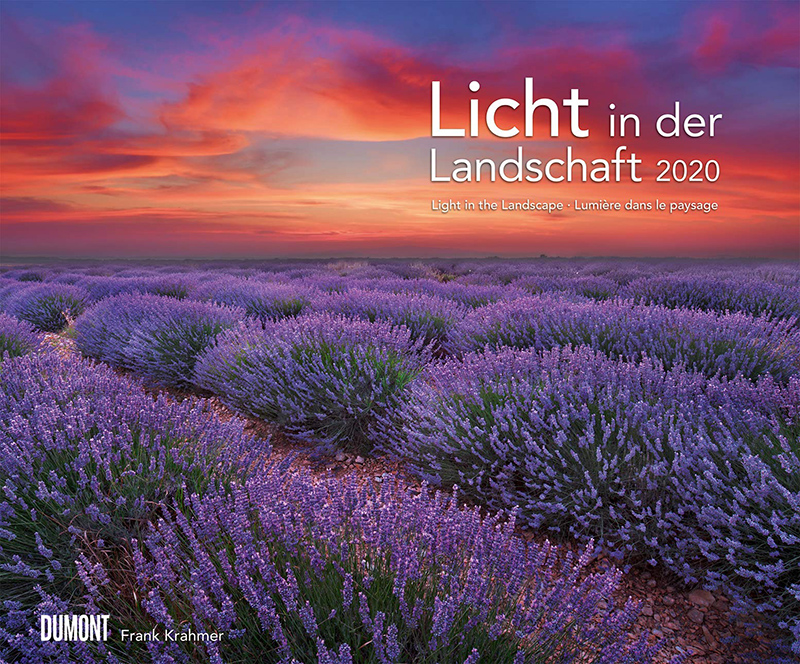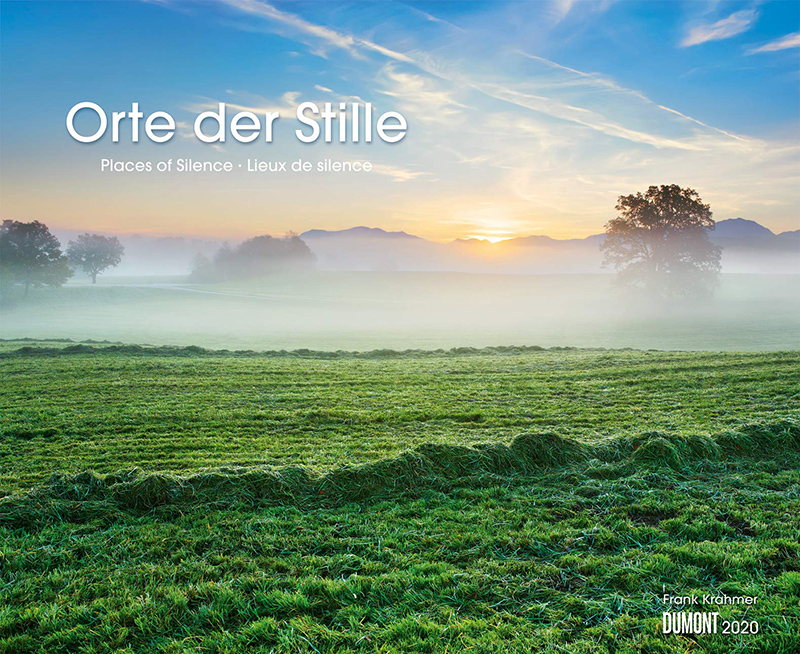 Calendars 2020 at Stürtz Kalender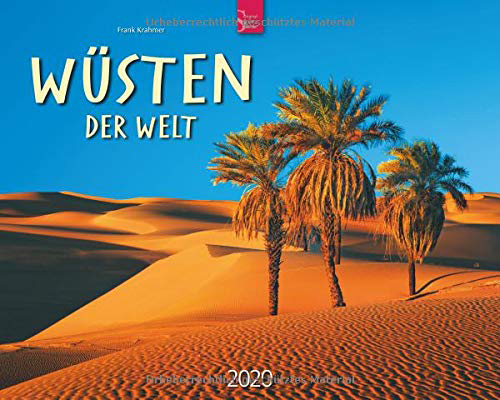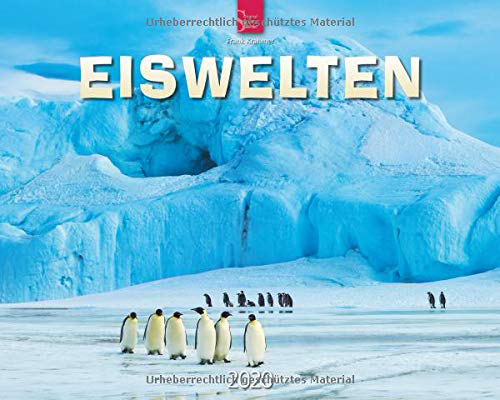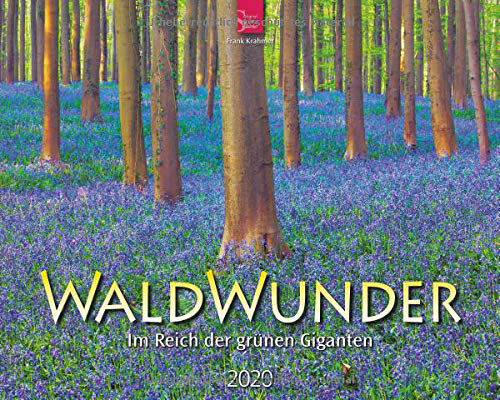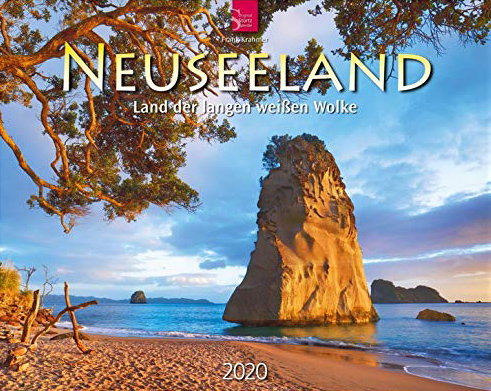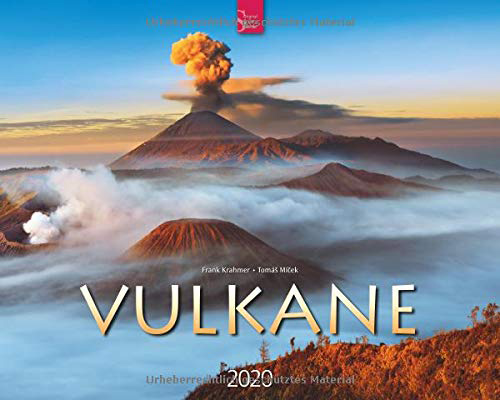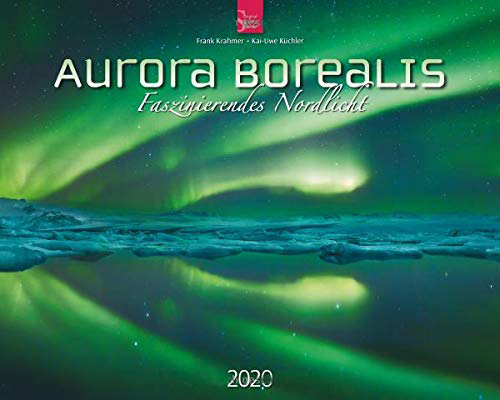 Calendars 2020 at Alpha Edition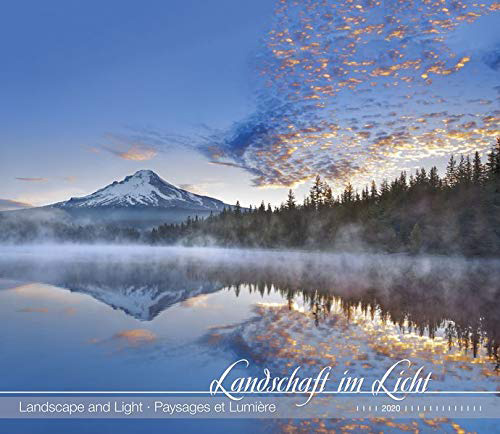 Weekly calendars 2020 at Harenberg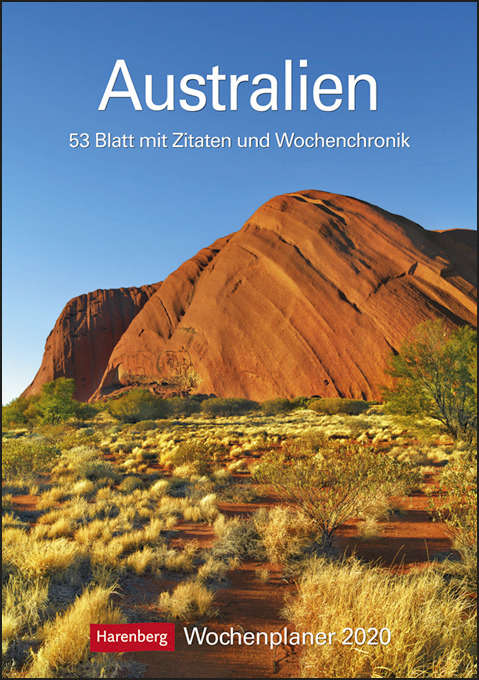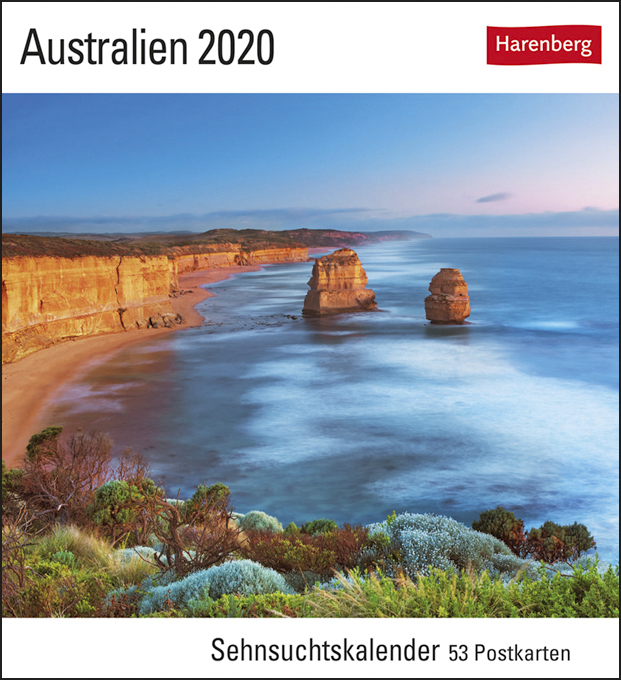 ---

August 2019

Calendar covers 2020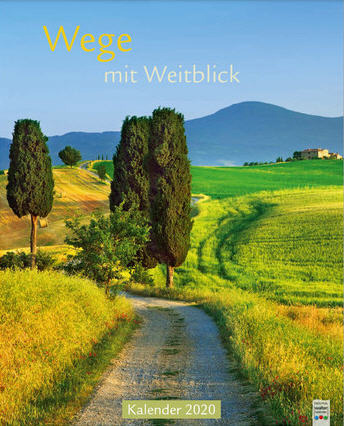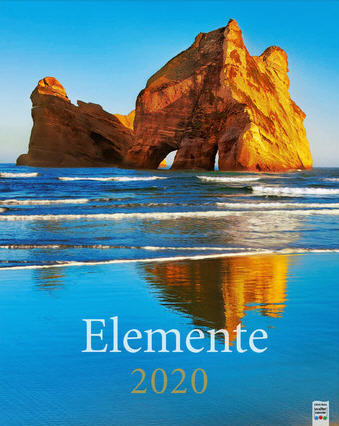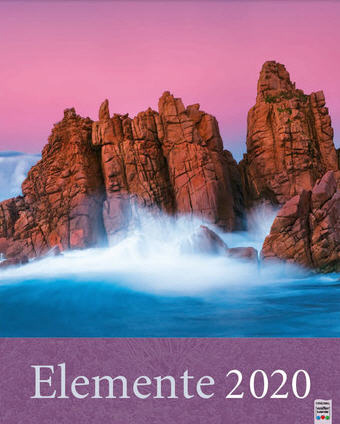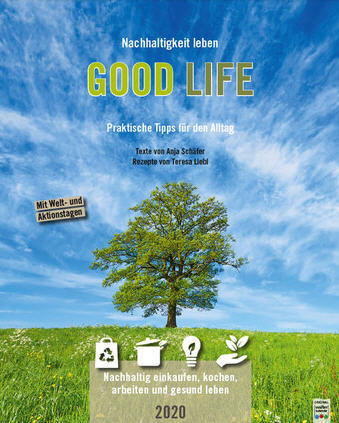 ---

July 2019 - New images : West Canada
---
May, June 2019 - New images : Southern Germany
---
April 2019 - New images : Reunion
---
March 2019 - New images : Bavaria
---
January 2019 - New images : New Zealand, Bavaria
---
September 2018 - New images : Bavaria, Ireland
---

August 2018

New calendars for 2019

Again for 2019 I have the honour to publish a huge selection of mostly big-format wall calendars with the most renowned german calendar publishers.

Thank you very much to my longtime calendar publisher partners Kunstverlag Weingarten, TeNeues, DuMont, Stürtz and Alpha Edition !

Especially I am delighted of the new calendars Weingarten / Pracht des Waldes and the both National Geographic calendars at teNeues, which I was allowed to supply nearly entirely.

More in publications section.


Calendars 2019 at Kunstverlag Weingarten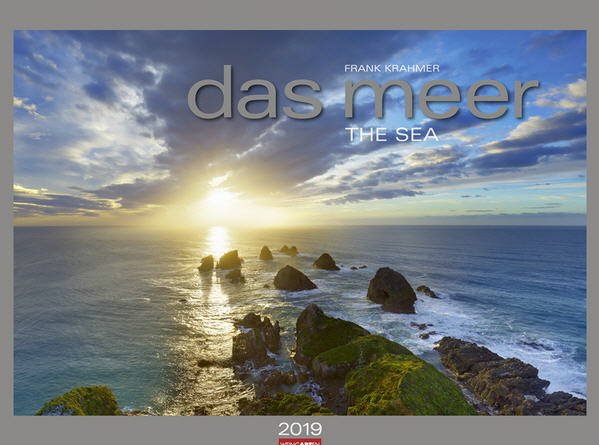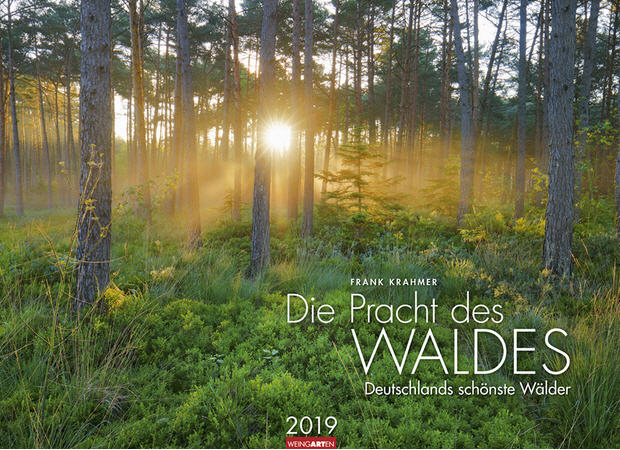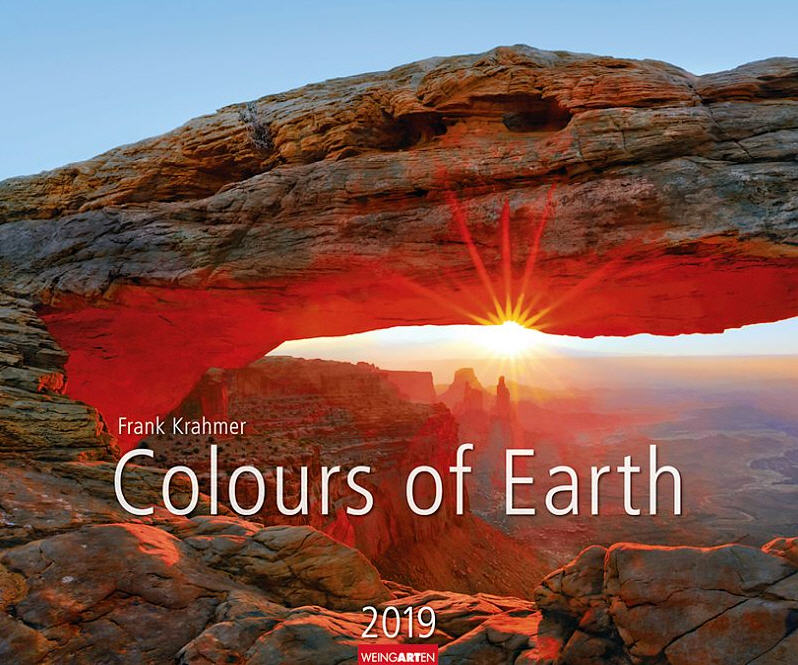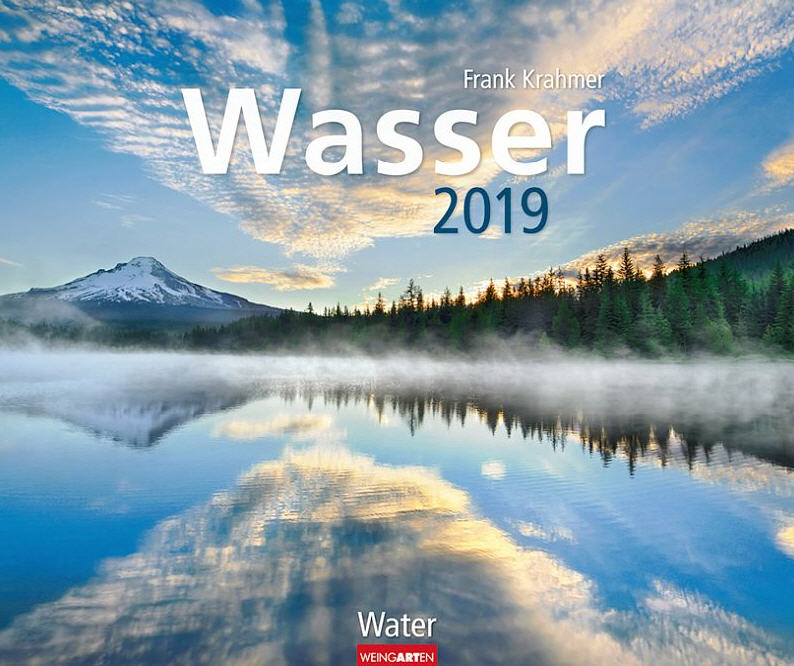 Calendars 2019 at teNeues Calendars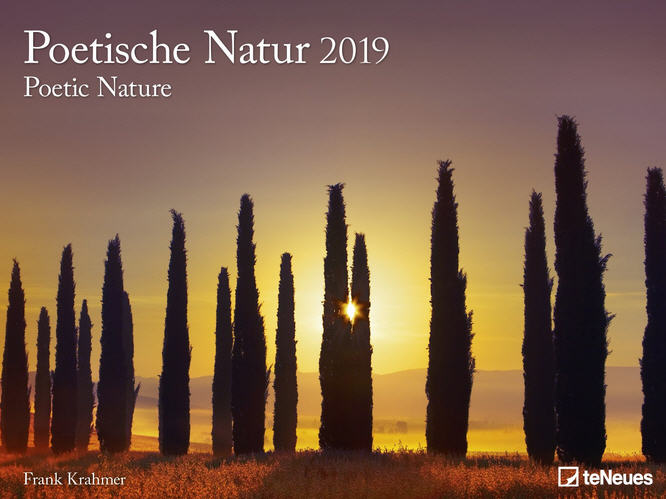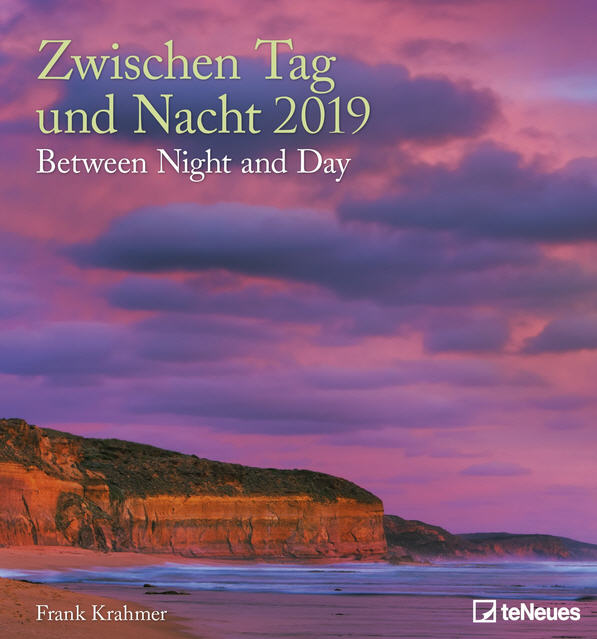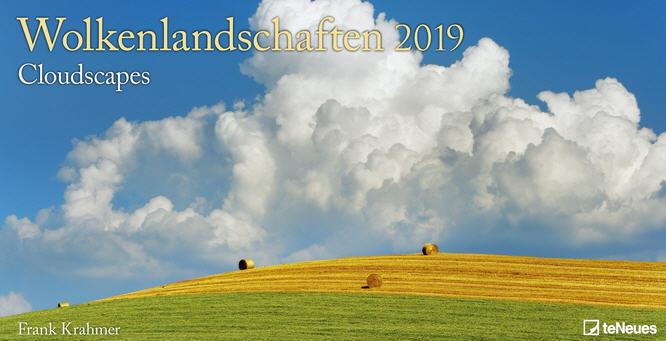 Calendars National Geographic 2019 at teNeues Calendars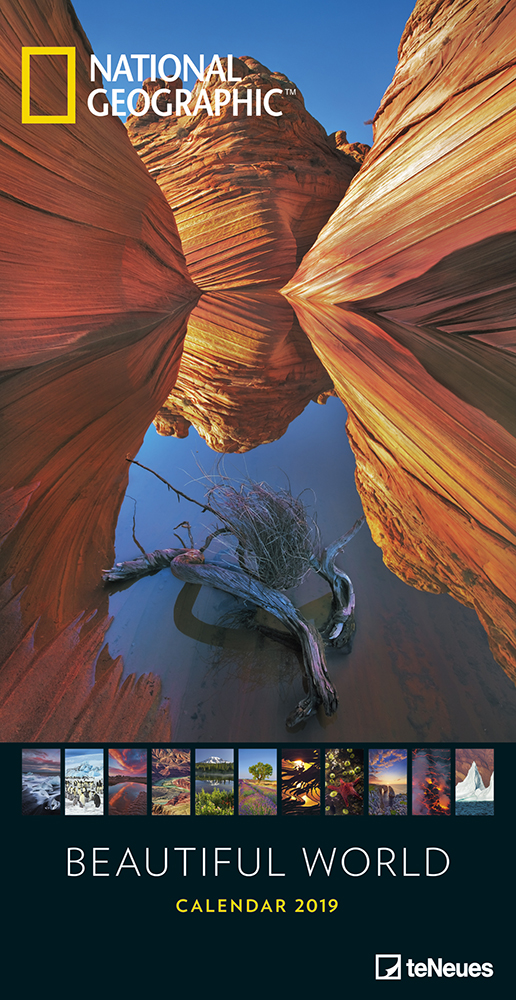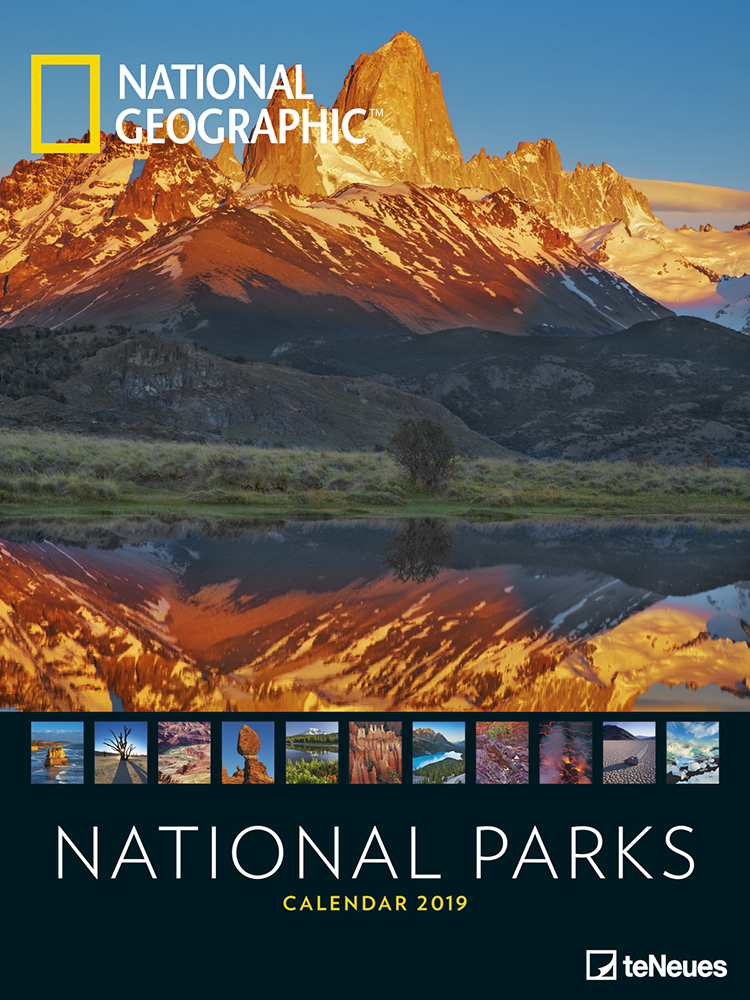 Calendars 2019 at Dumont Kalenderverlag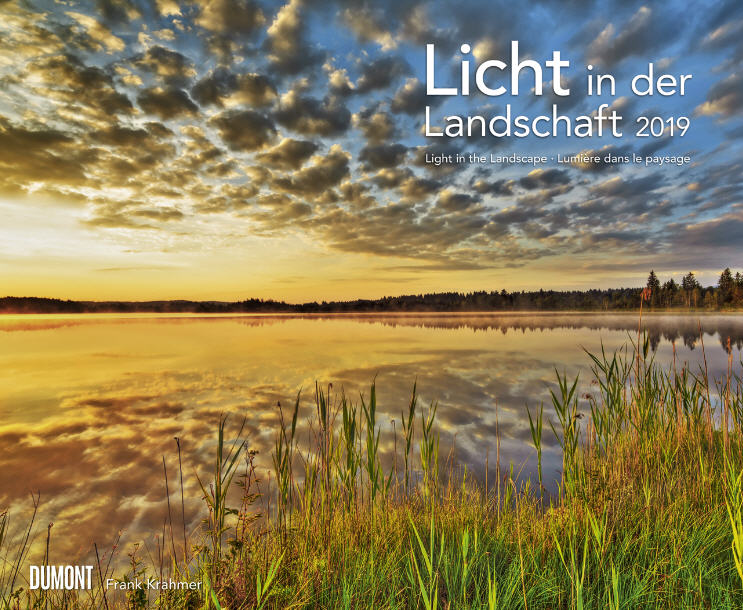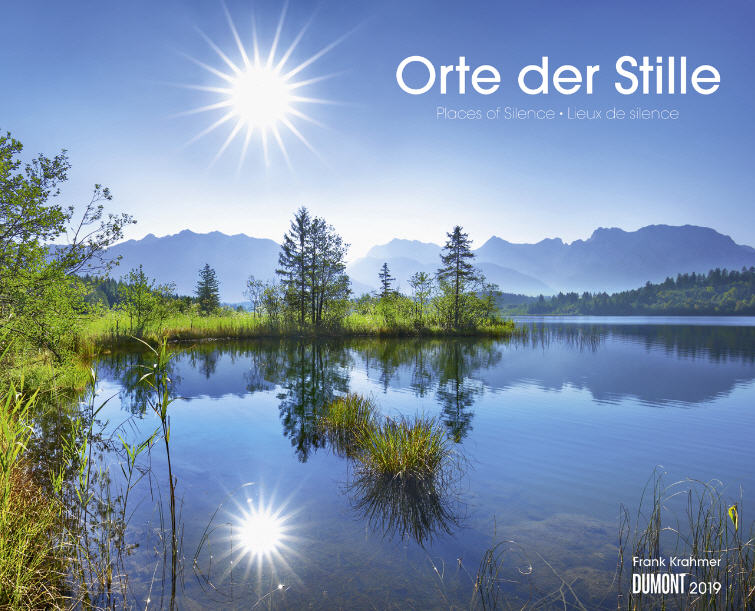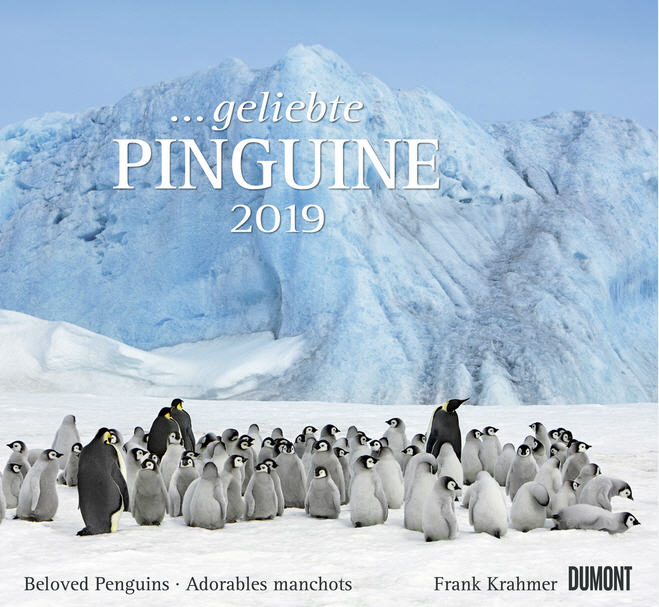 Calendars 2019 at Stürtz Kalender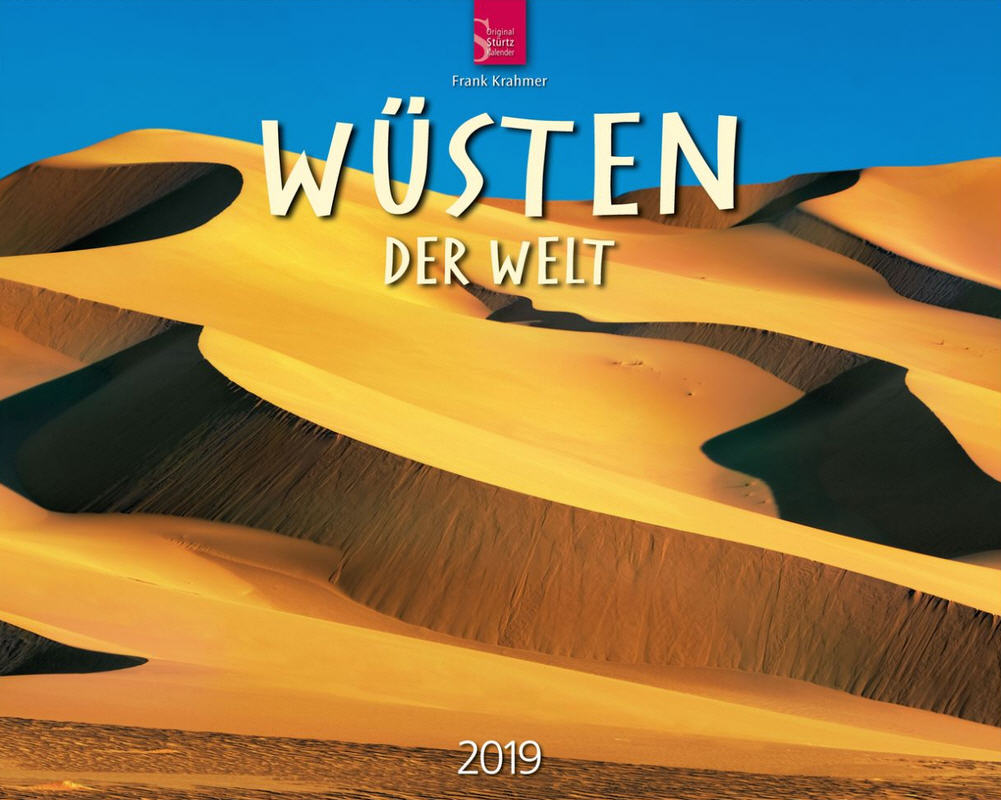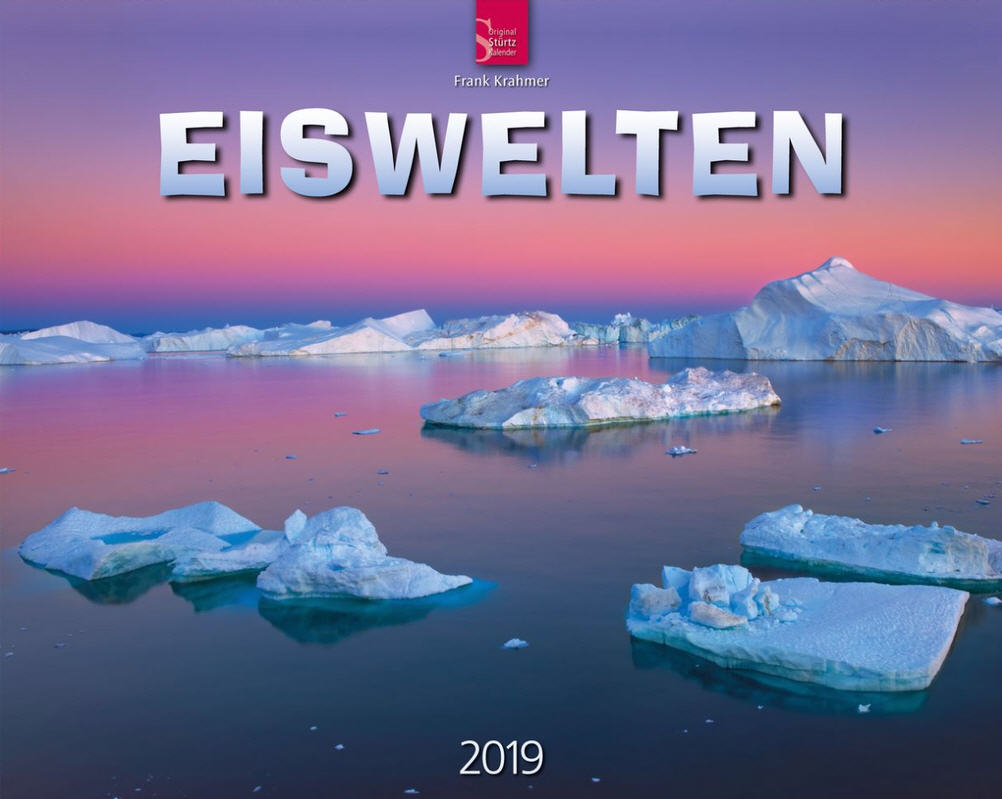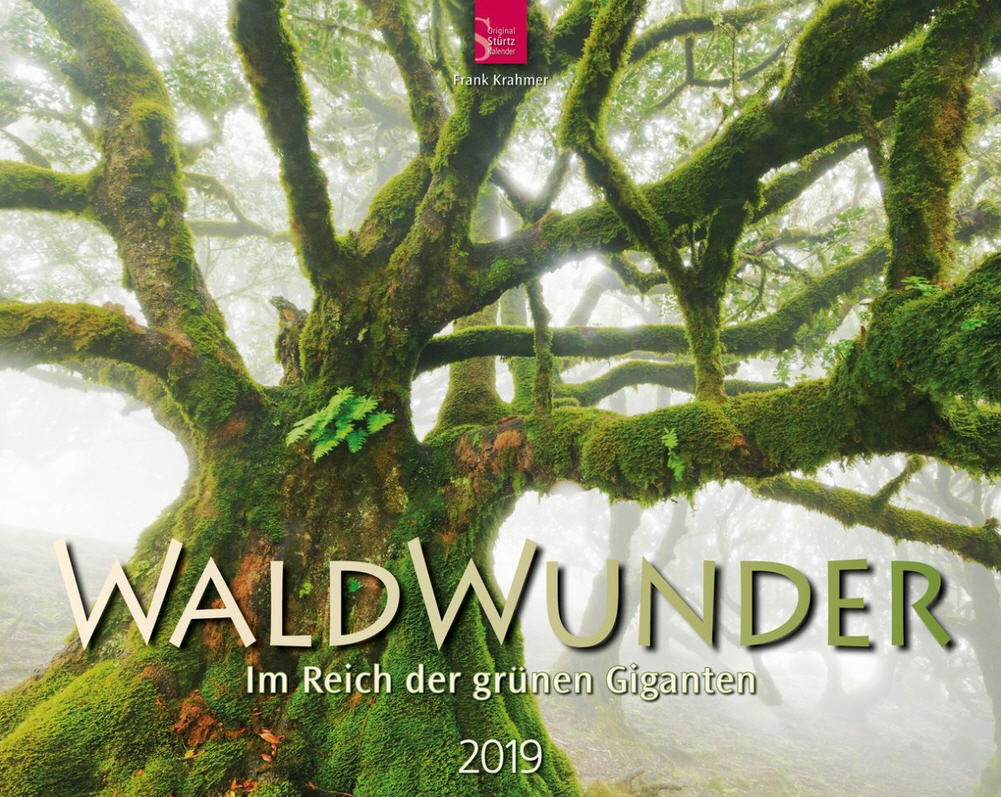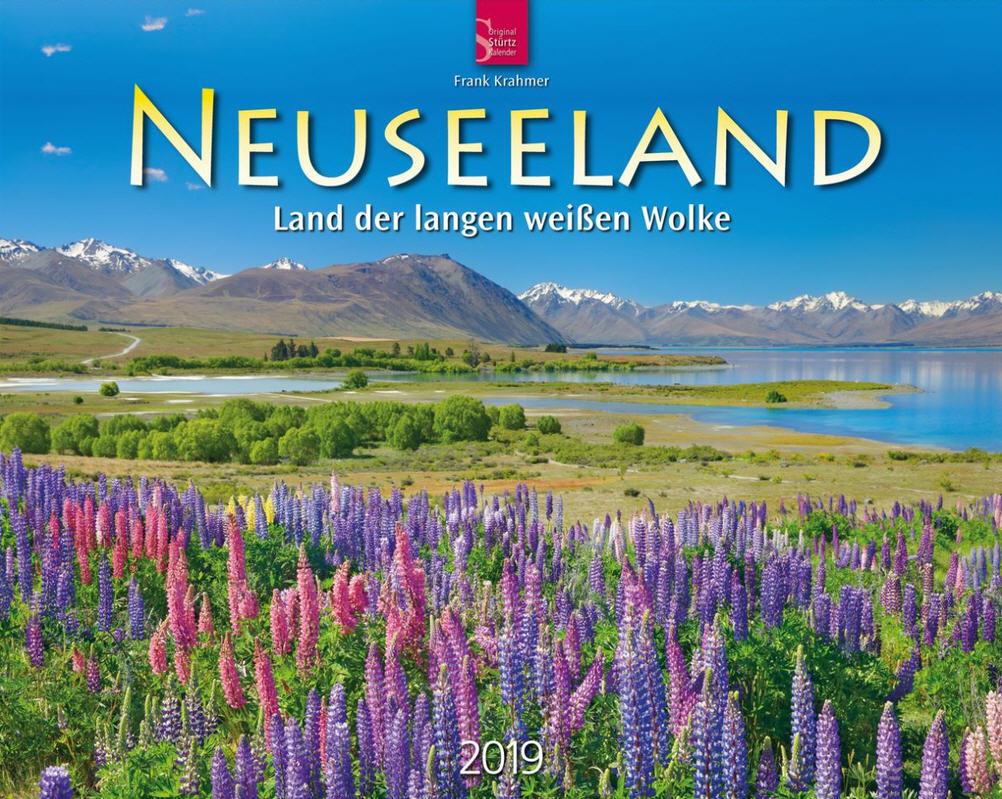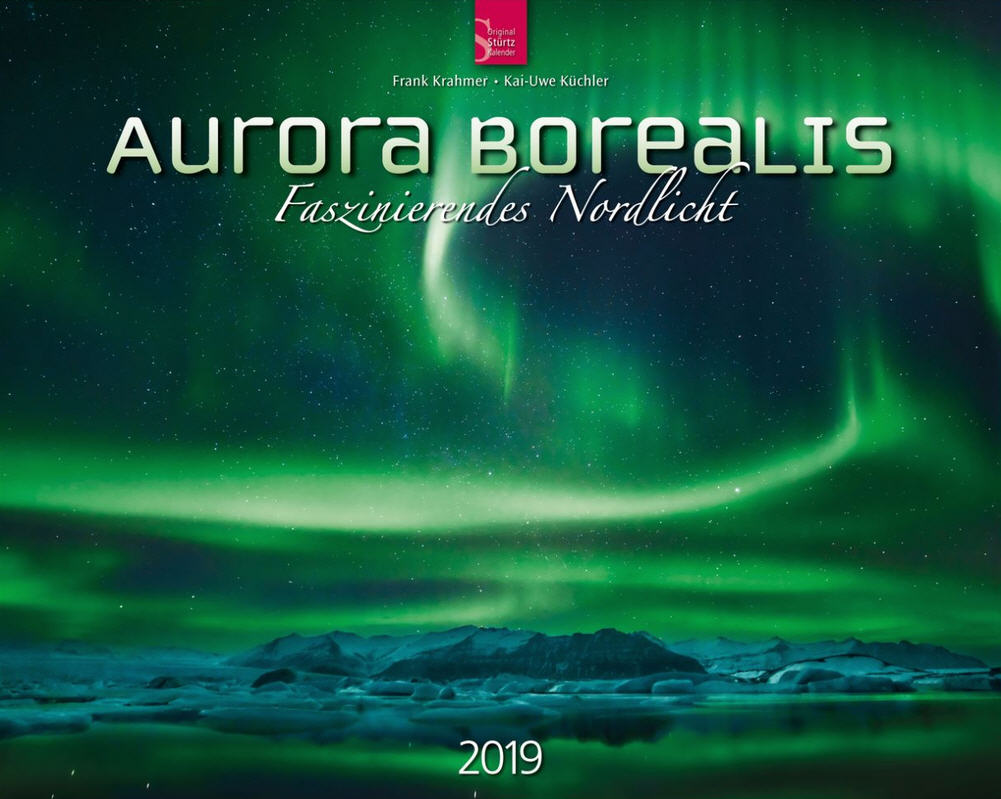 Calendar 2019 at Alpha Edition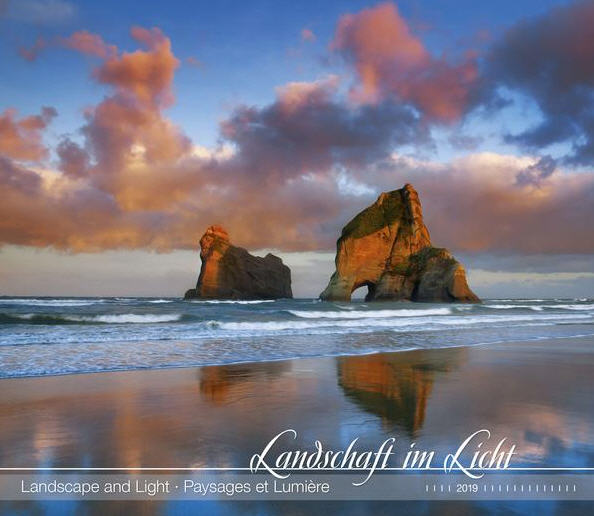 Calendar 2019 at Calendriers Alexandre (France)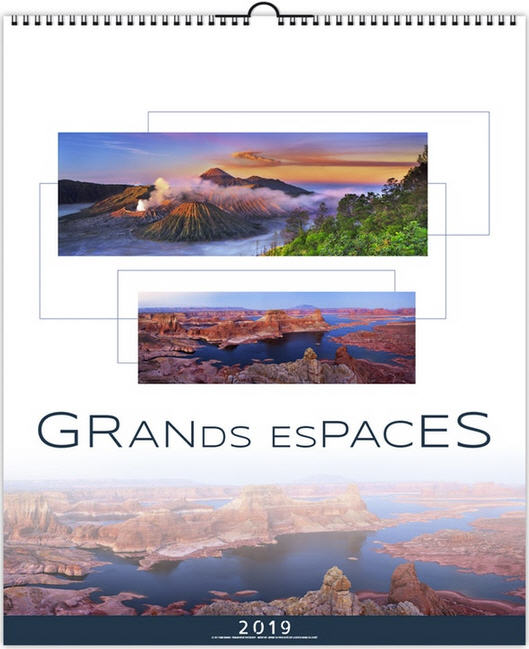 Weekly calendars 2019 at Harenberg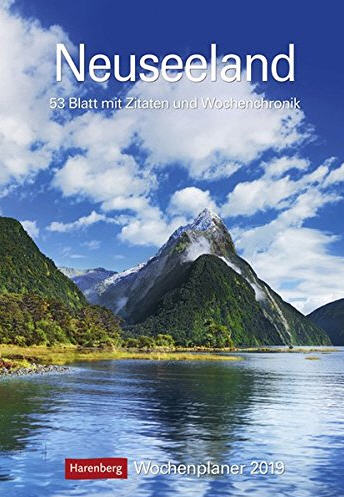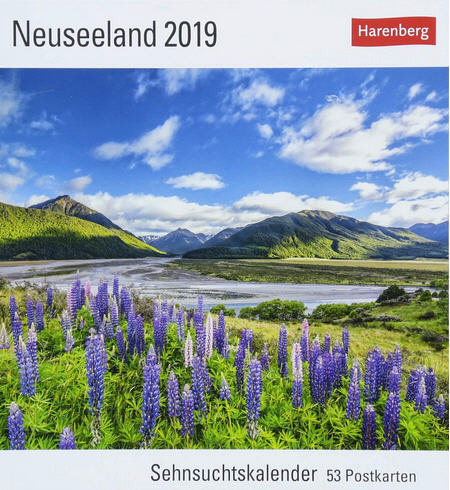 ---

August 2018

Calendar covers 2019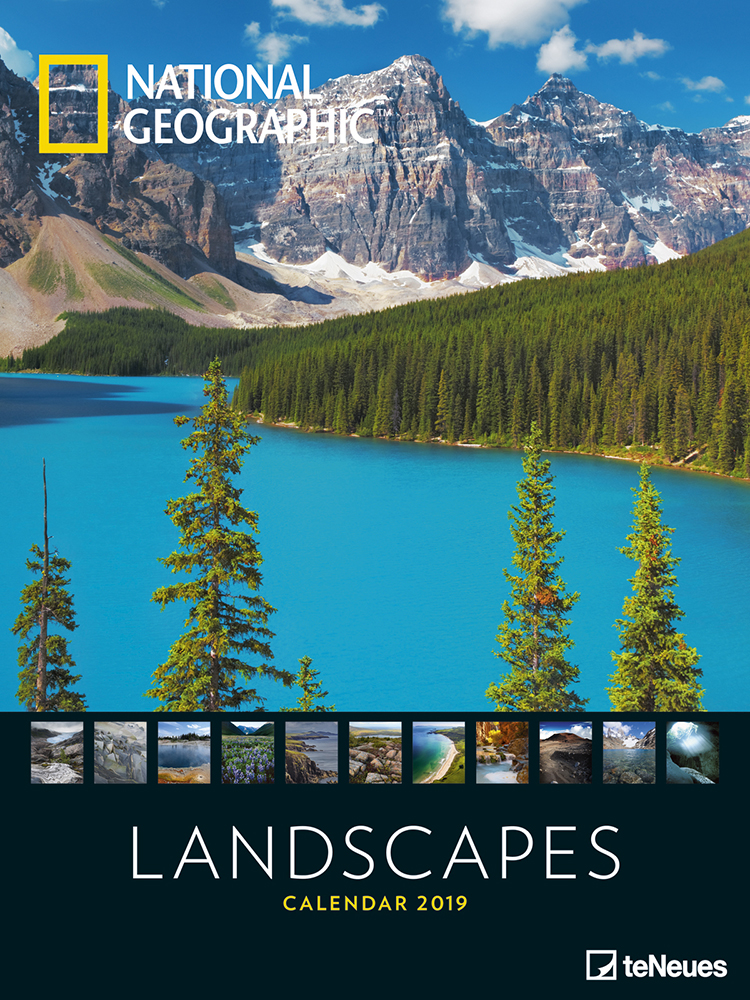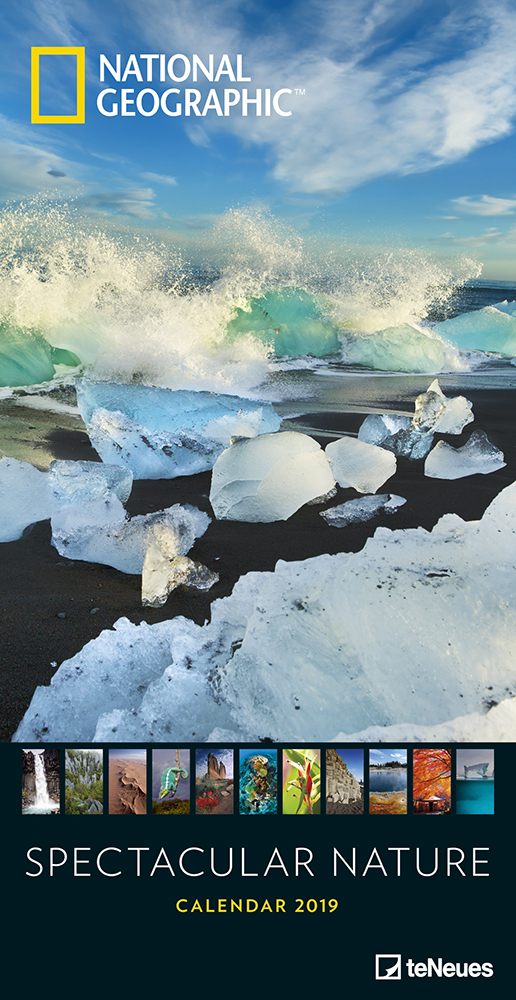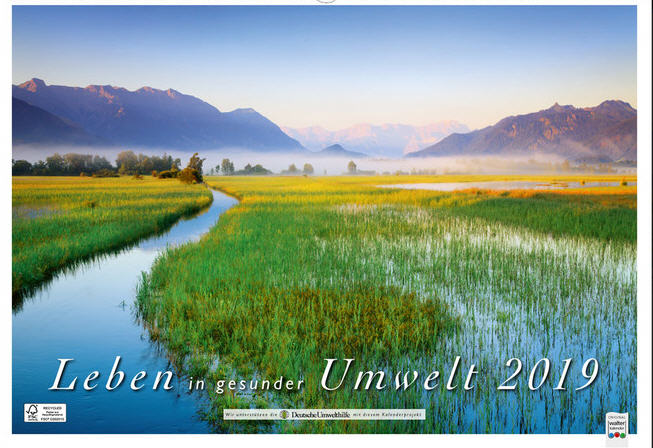 ---


July 2018

Article about Northern Spain in magazin "NaturFoto 7/2018"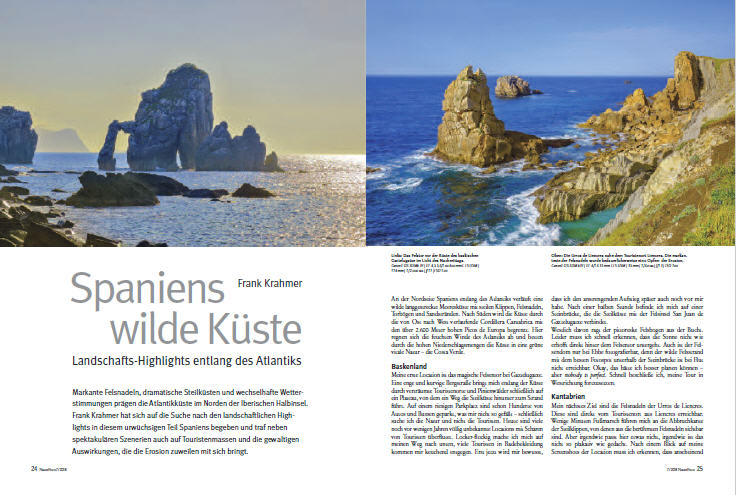 More in publications section.

---

December 2017

New Heye-Puzzle Wharariki Beach

Heye just published a new puzzle of its Alexander von Humboldt Edition - one of my images of Wharariki Beach in New Zealand.
Have fun everyone with enough patience !

More in publications section.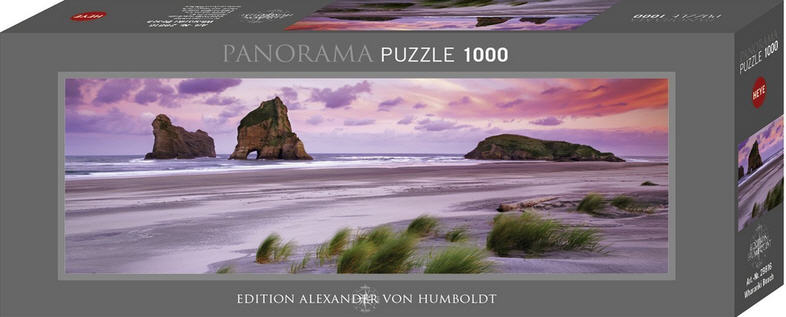 ---

November 2017

Calender Kunstverlag Weingarten - Das Meer 2018
Award as travel calendar of the year at ITB BuchAward 2018

It is a great honour to me to be awarded with the prize for the best travel calendar at ITB BuchAward 2018
with the calendar "Das Meer 2018" published at Kunstverlag Weingarten.

ITB Berlin is the leading fair of the worldwide travel industry.

A big thanks to Kunstverlag Weingarten for the publication of such an opulent calendar already in the third year !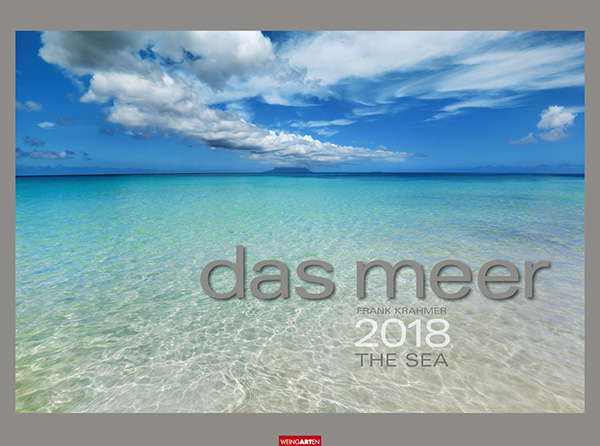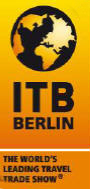 More about the award in the press release of ITB Berlin.

More about the calendar in publications section.

---

September 2017

New calendars for 2018

It is an honour to me to publish a huge selection of mostly big-format wall calendars with the most renowned german calendar publishers. Calendar publishers with the conviction for direct cooperation with professional nature photographers - a rare species !

Thank you very much to the already longtime with me cooperating publishers Kunstverlag Weingarten and Alpha Edition plus the "new" publishers TeNeues, DuMont and Stürtz !

More in publications section.


Calendars 2018 at Kunstverlag Weingarten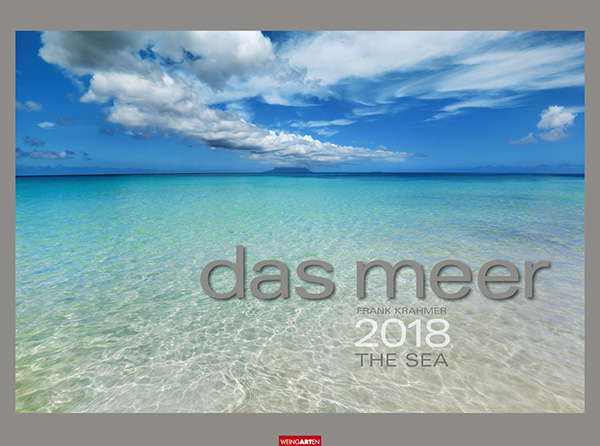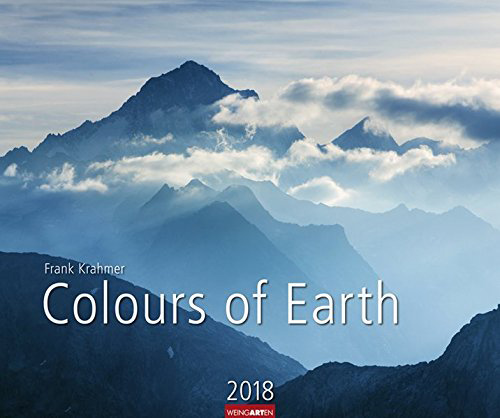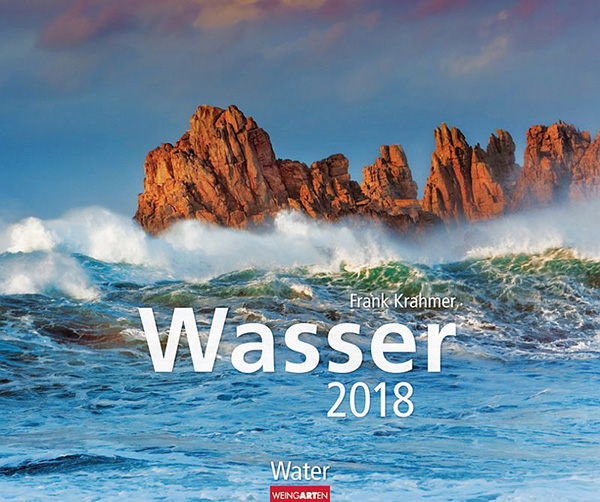 Calendars 2018 at teNeues Calendars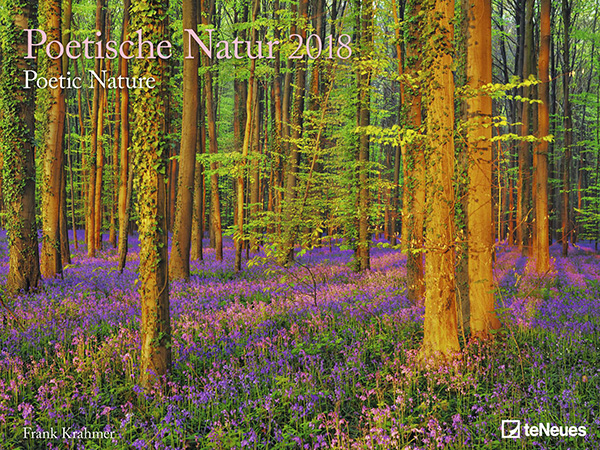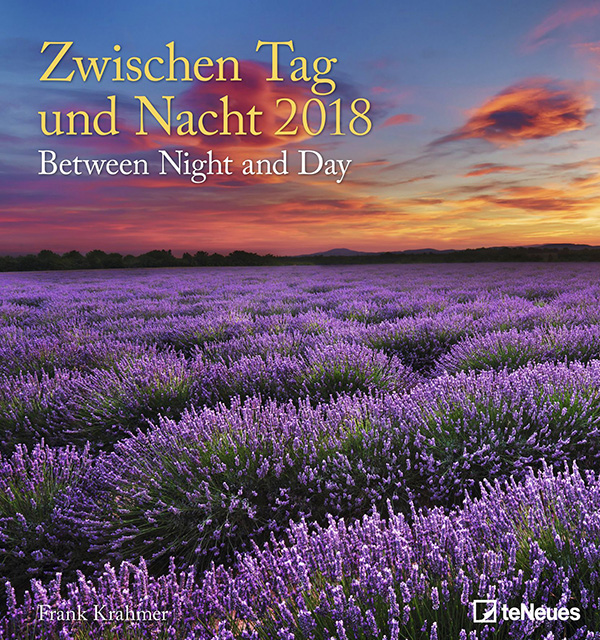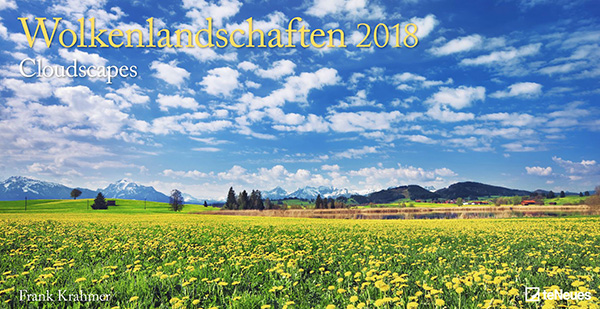 Calendars 2018 at Dumont Kalenderverlag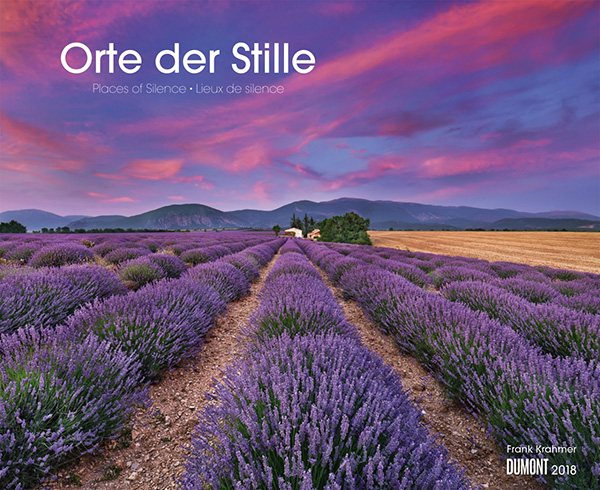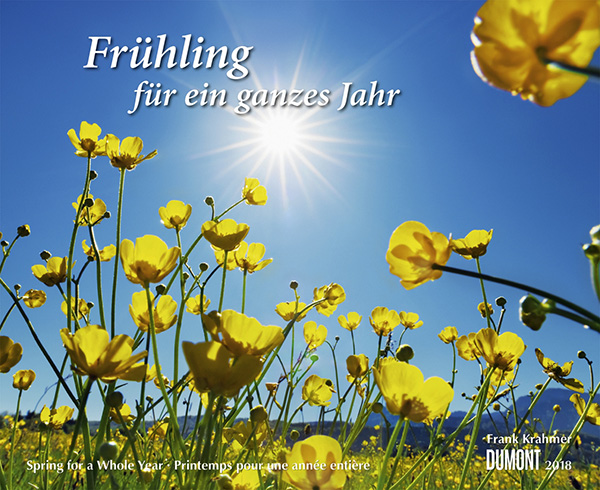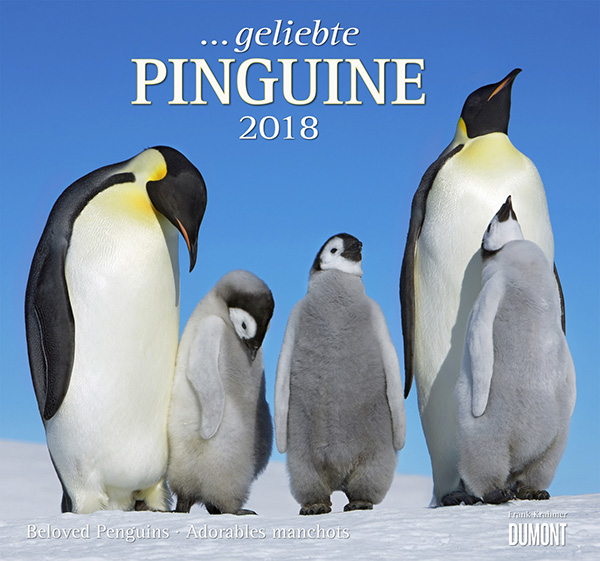 Calendars 2018 at Stürtz Kalender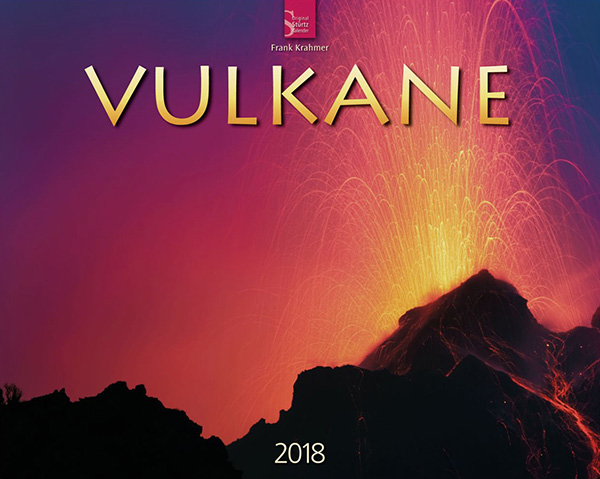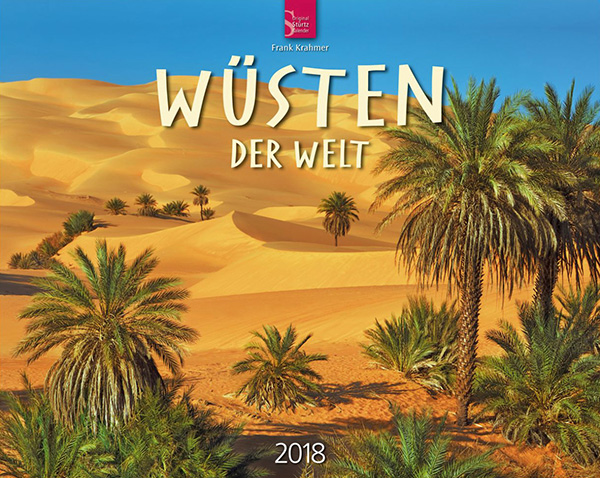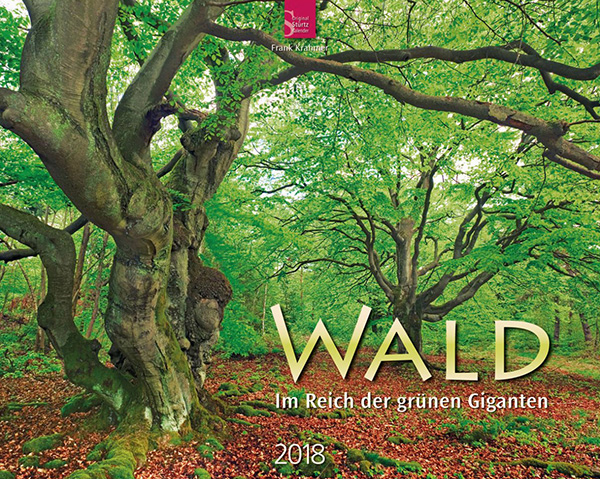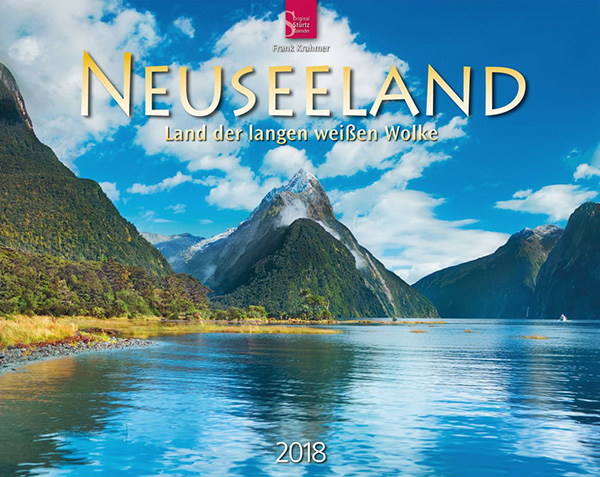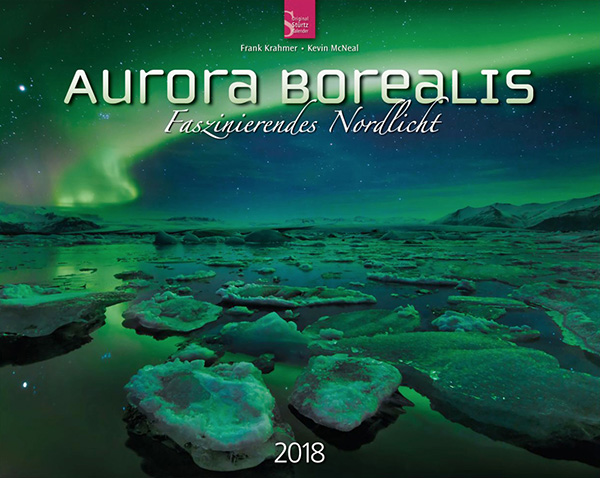 Calendar 2018 at Alpha Edition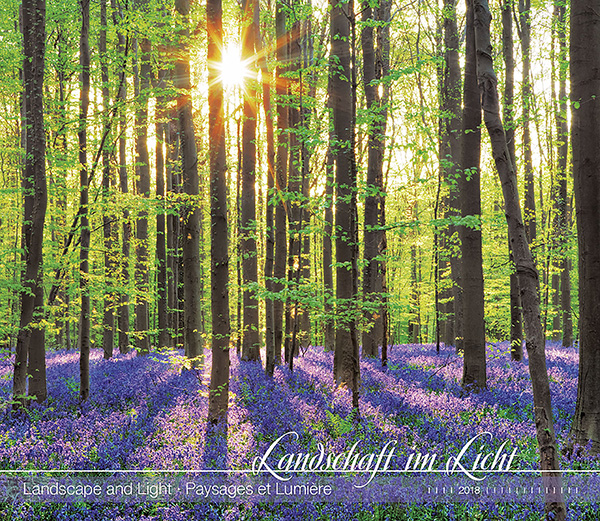 More in publications section.


---

February 2017

Article about fog in magazin "NaturFoto 2/2017"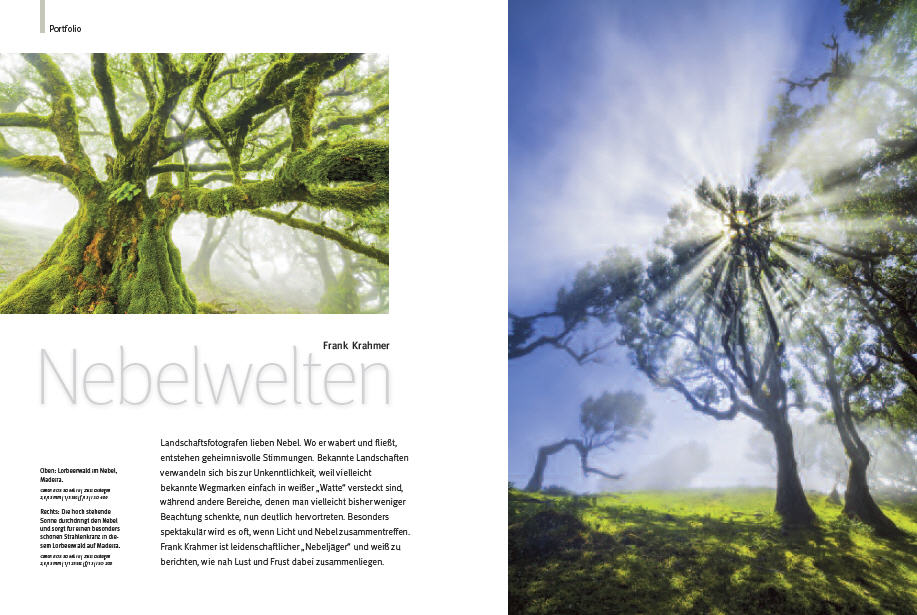 More in publications section.
---